Come Visit Our Garden Of Eden,
Flourishing With Opportunity And Nestled At The World's Edge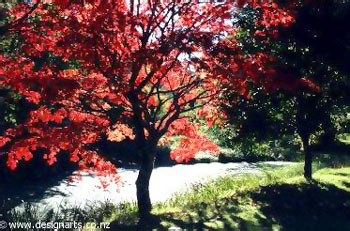 SurfCity - Gisborne and the East Coast...
is surrounded by flourishing native bush and wildlife, historical gardens and fresh local produce.
World class wineries flourish in the warm climate and Gisborne is home to many beautiful gardens, including the city's botanic gardens.
The East Coast is also home to large, expanding markets including horticulture, viticulture, forestry, organics and olive groves.
Many companies specialise in growing and marketing our local produce and have achieved great success doing so.
Secrets of our great success...
The rich, flat lands that surround Gisborne help produce the fine crops that are grown here.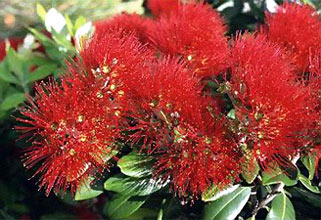 Team that with a group of highly qualified and skilled people, passionate about our land and all that is grown from it, and you have the perfect recipe that has helped create many successes.
As International markets are continually looking for fresh, "clean, green" produce which New Zealand is widely recognised for, they create a strong demand to have them, even at higher costs.
These create employment for the region and enable our city to be recognised on a national and international scale.
New Zealand's pohutukawa tree flourishes on the East Coast.



Te Araroa is also home to the largest and oldest (600 year old) pohutukawa tree in New Zealand.